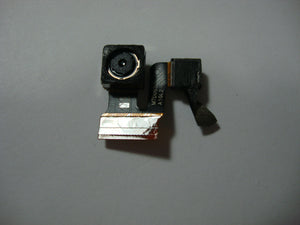 Iconia One 10 A7001 B3-A40 Camera
Iconia One 10 A7001 B3-A40 Camera
Original camera replacement compatible with Iconia One 10 Tablet

Replacing the camera is not easy! Watch videos on YouTube before beginning the process. 
Product Description:
This camera replacement for the Acer Iconia One 10 is a perfect choice for you if your tablet's camera has sensor issues, focusing problems, or shows a blank image.
---
We Also Recommend
---